Bicocca Astrophysics Day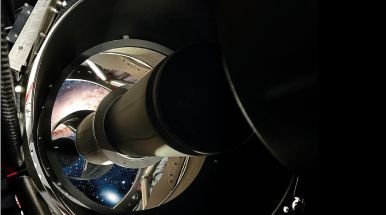 You are all welcome to join us on Friday July 1st a day of celebration of astrophysics and science at the University of Milano Bicocca. We have a rich programme starting from 10:15 am which features:
– interactive activities to explore the structure of the Universe
– a conversation between Prof. Giovanna Iannantuoni, rector of the University of Milano Bicocca, and Prof. Carlos Frenk, Odgen Professor of Fundamental Physics at Durham University on the role of science in society
– a public lecture by Prof. Frenk on the "How our universe was made: all from nothing" (see abstract below)
During the event, we will also celebrate the arrival of our new telescope on campus. Children will have the opportunity to visit the telescope in the afternoon.
For further information (including the detailed programme and locations) and to reserve your place, please visit: https://www.unimib.it/eventi/bicocca-astrophysics-day
Places are limited so book early to avoid disappointment!